SW (c) 2023
Multidisciplinary designer and web developer, Julio Liu Wong, partners with visionary clients to create purposeful and evocative solutions from even the most intricate challenges.
Purposeful Experiences Infused with Emotion and Harmony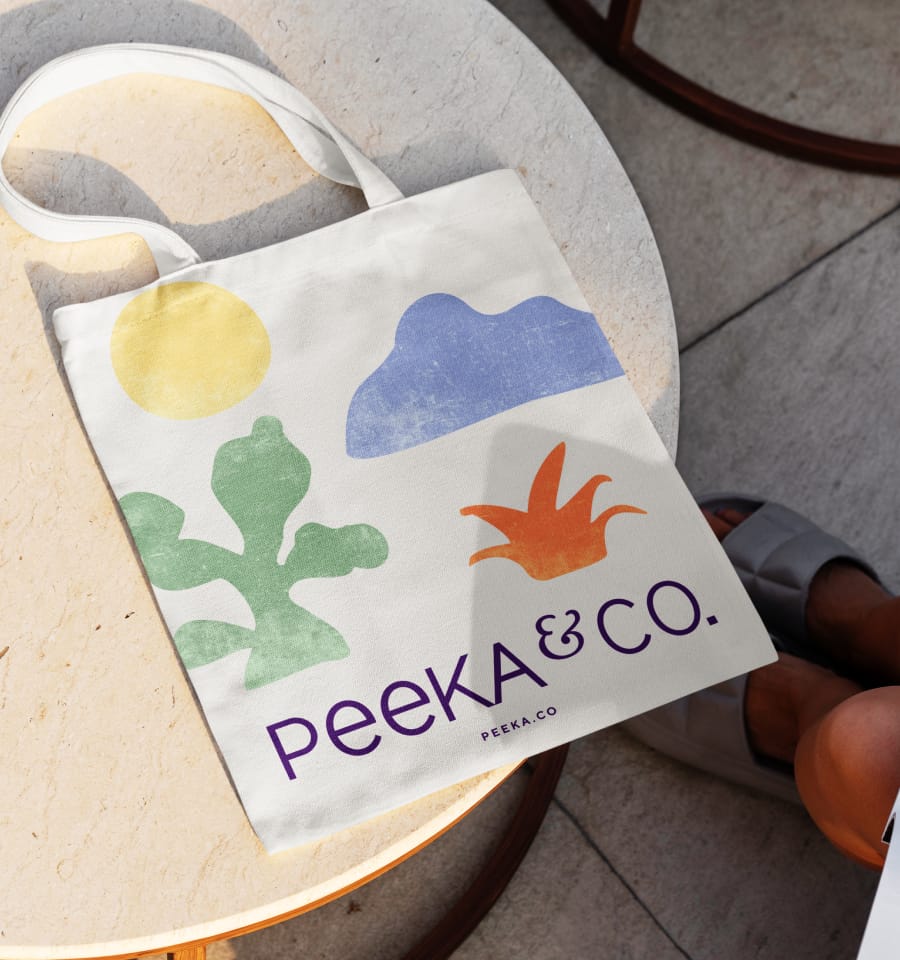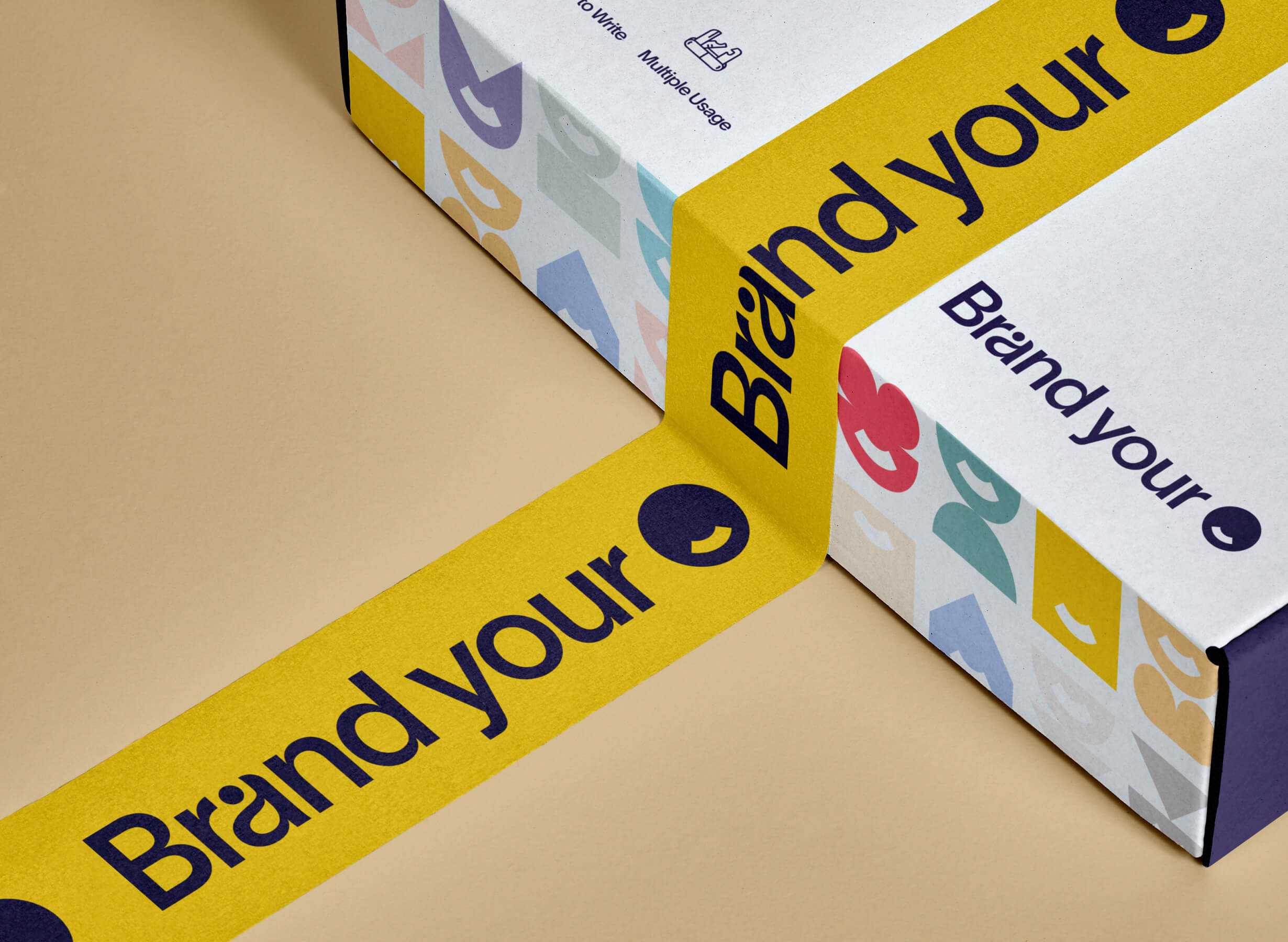 With a holistic approach and focus on the client's needs, context, and audience, Julio transforms challenges into simple yet thoughtful solutions that inspire, inform, and evoke emotions.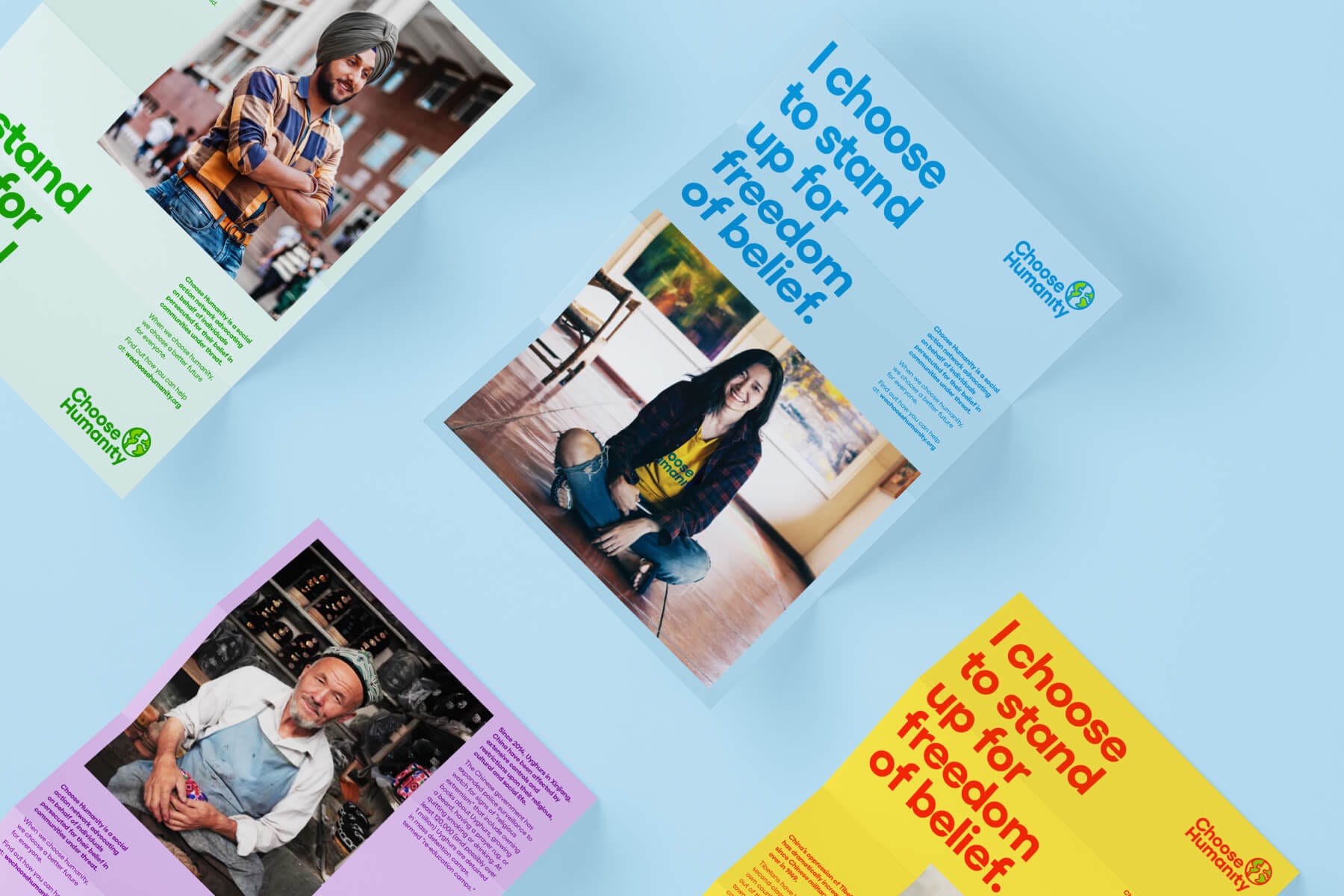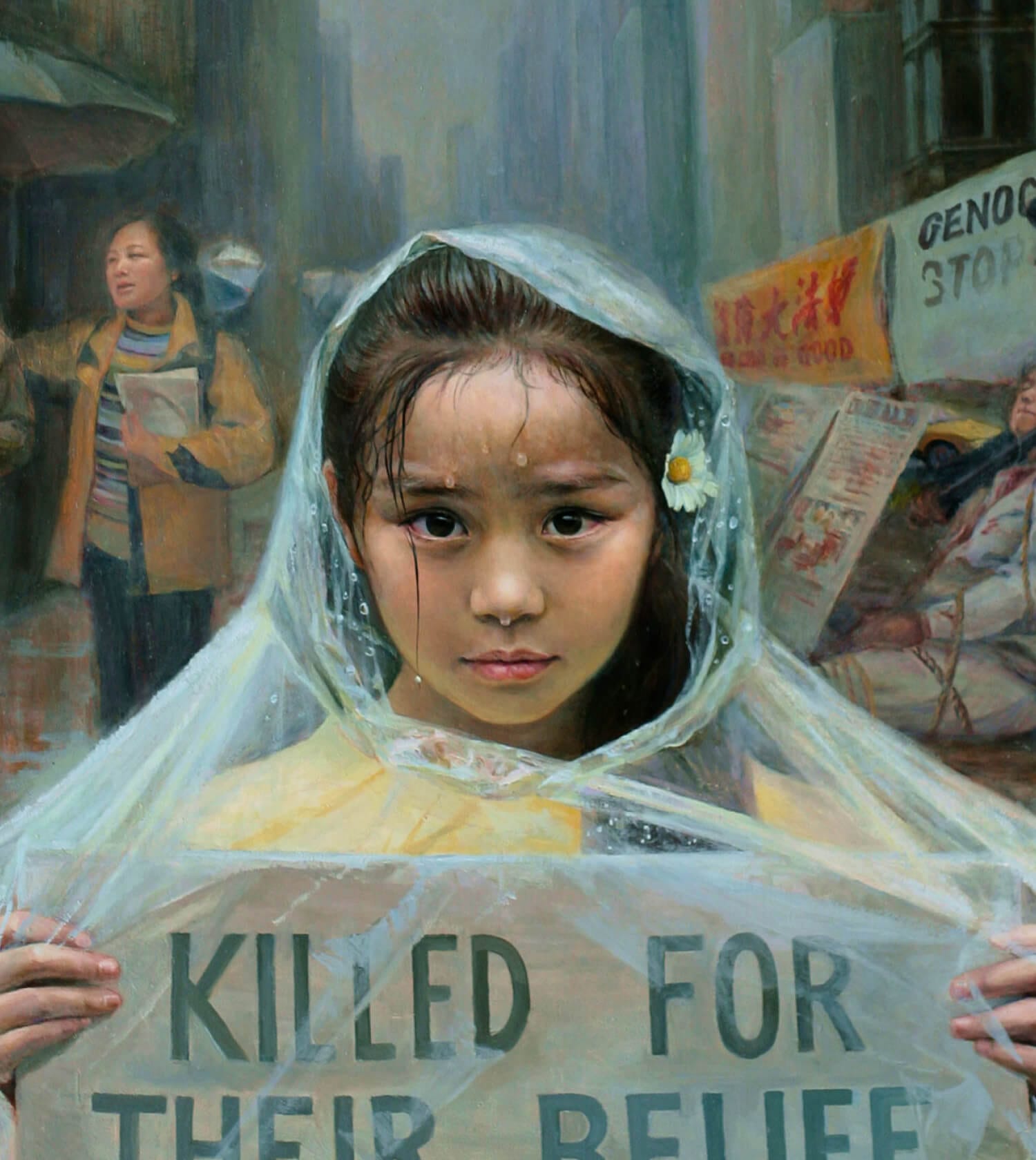 "I prioritize purposeful simplicity and focus, fostering innovation through distinctive perspectives. Accountability is non-negotiable. Joy and passion are my driving forces, embracing constructive criticism for growth. Leading with an open heart, I cultivate empathy in every project, creating connections that transcend.

Rooted in simplicity, these principles guide my pursuit of excellence over perfection in all aspects of my work."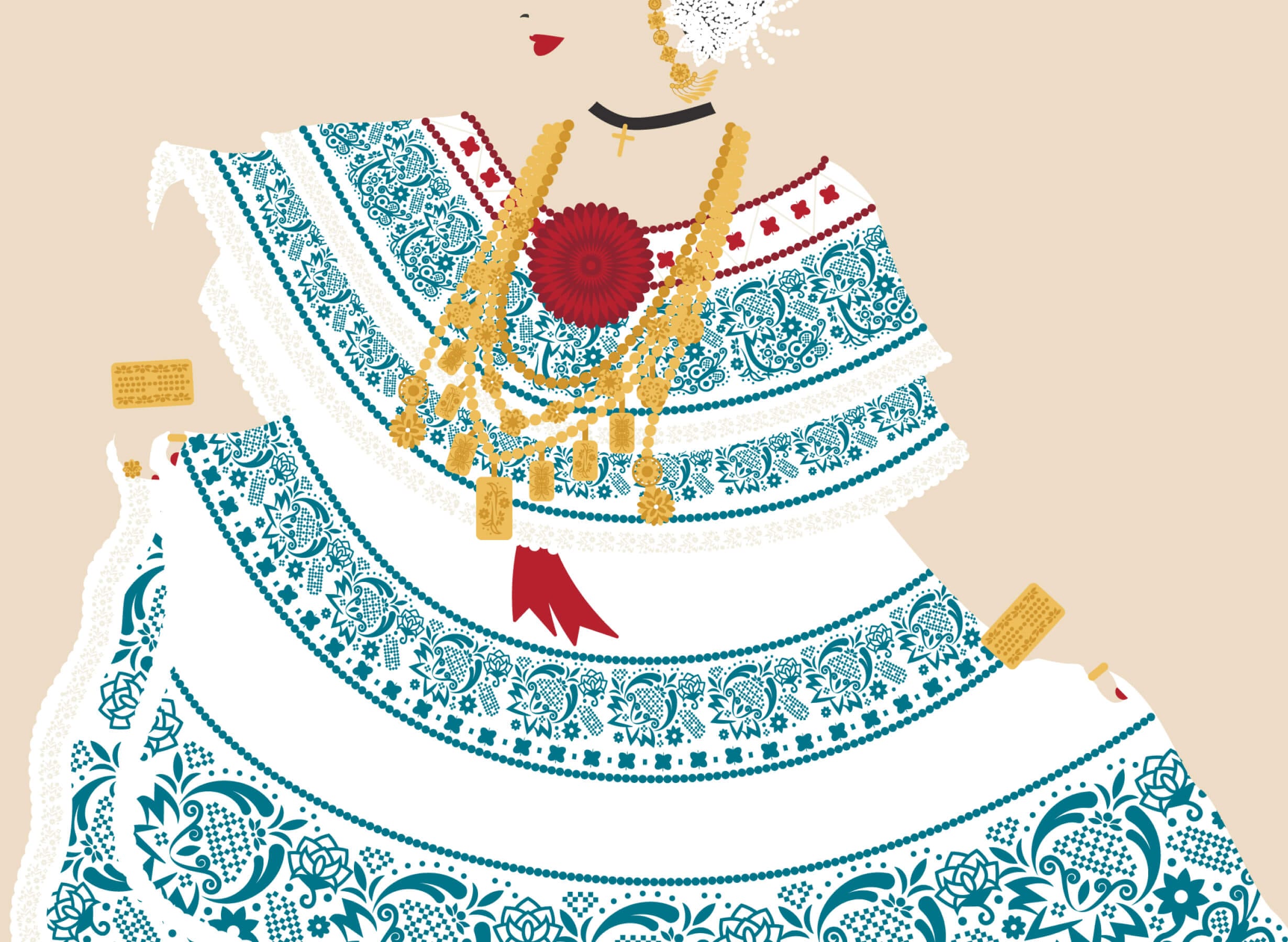 About
From La Chorrera
Panama, now based
in the south of Toluca, Mexico
Julio is currently the Head of Design at pb+j creative agency, where he unlocks potential in people and processes, turning ideas into delightful designs.